Construction Industry Group and its aims
The Construction Industry Group (CIMCIG) works on behalf of members to raise the status of the marketing profession within the construction industry.
Being a member of CIMCIG has been shown to have significant benefits and recent surveys have shown that, on average, CIMCIG members earn more than their counterparts.
It is the forum for members to share knowledge, skills, information and best practice.
Marketing directors and other experienced marketers tell us they gain as much, if not more, from CIMCIG membership as newcomers.
Only CIMCIG provides a mix of events, seminars and conferences that are genuinely useful to marketers in construction. Most of our events are Continuing Professional Development (CPD) approved and so help members meet their essential learning requirements every year.
Upcoming events
There are no events available at the moment.
Please check back later.
News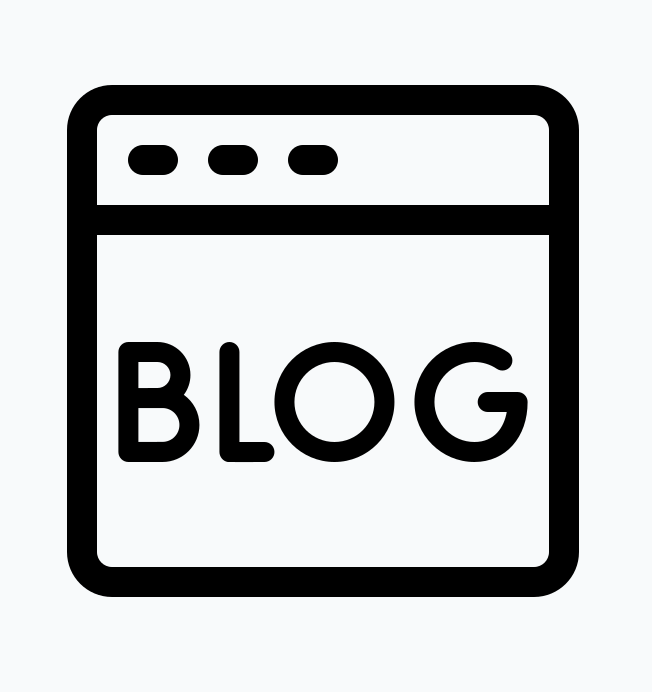 24/01/23
Charlotte Waters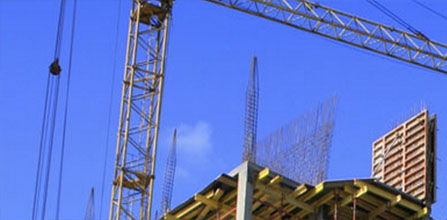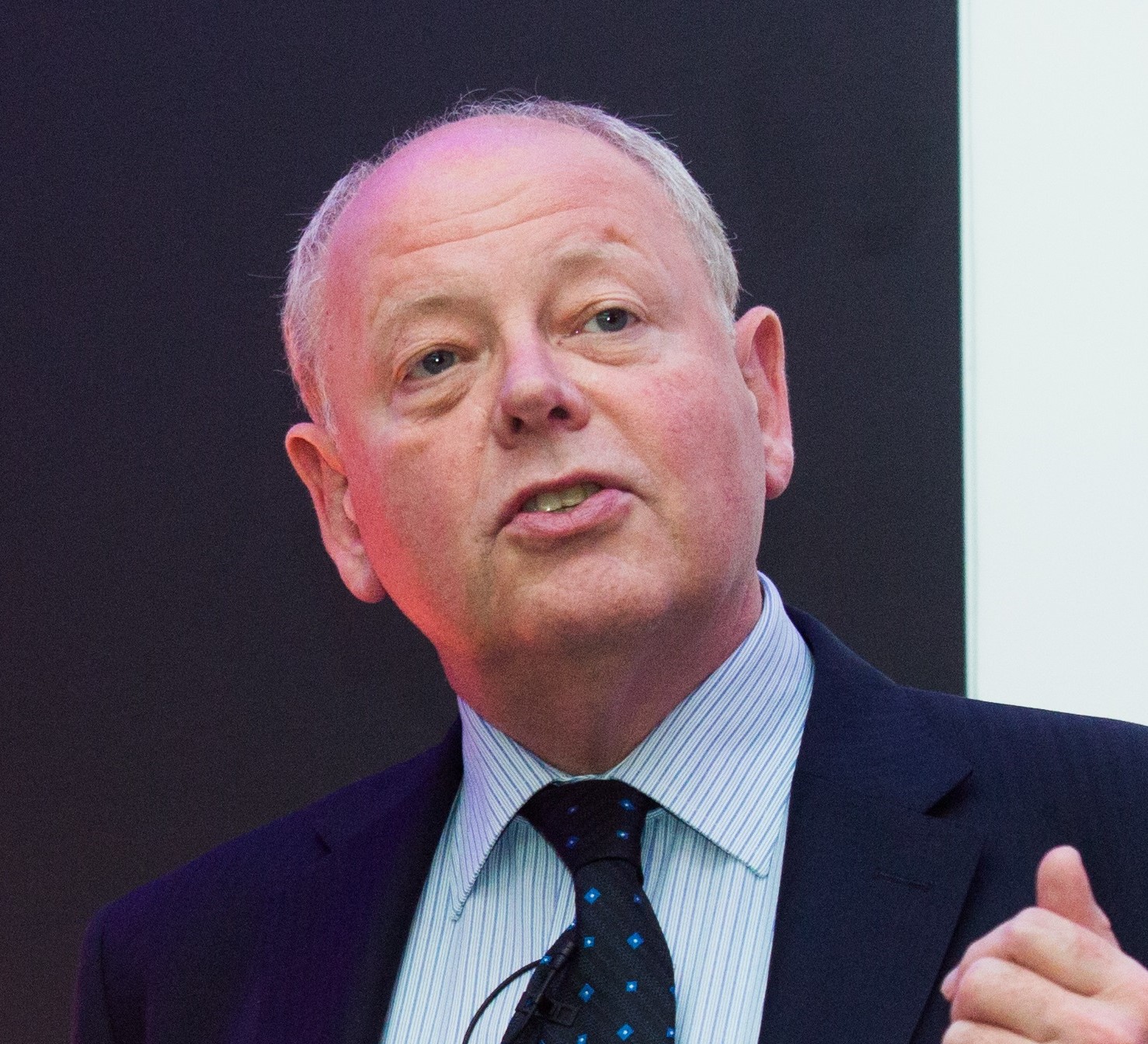 All news >>
Knowledge Hub
CIMCIG's library of publications, contacts, surveys, information sources and other useful material are available here.

If you are not a CIMCIG member you will not be able to access everything in the knowledge base as some items are only available for CIMCIG members.