The Travel Group provides a vital network for marketers across all disciplines within the travel, hospitality and tourism industries.
Welcome to CIM Travel Group – where marketers from across the travel industry, and those interested in developing a career in this field, come to meet, learn, share and network.
From our Travel Marketing Events programme to our prestigious Travel Marketing Awards, CIM Travel Group is committed to promoting, enhancing and facilitating best practice within travel marketing.
We run a number of events throughout the year which offer great opportunities for established professionals, newcomers to the industry, or students learning more about travel marketing, to meet up and share ideas.
Our panel debates are always lively and a great way to keep up with new thinking and developments within our industry and discuss the current issues facing travel marketers and the industry as a whole.
CIM members can sign up to the Travel Group SIG for news and event notifications by logging onto MyCIM and updating their preferences.
Select the groups you would like to hear more from in the preference centre under 'industry interests'.
Manage my preferences on MyCIM
Follow us on Twitter @CIMinfo_travel or LinkedIn 
Upcoming events
This year's Travel Marketing Awards will take place on Monday 3 July at the Hilton London Bankside. Visit www.thetravelmarketingawards.com to book your tickets and find out more.
News

13/06/23
CIM Travel Group

16/05/23
CIM Travel Group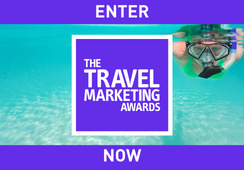 03/03/23
CIM Travel Group
All news >>
Receive all the latest info from the CIM Travel Group direct to your inbox.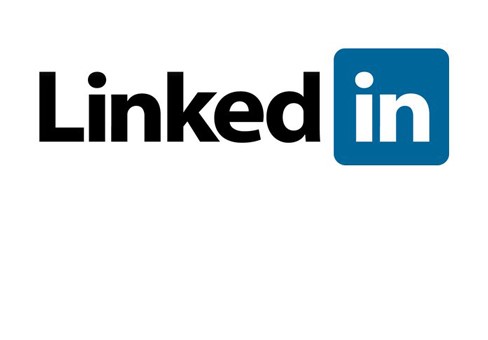 Sign-up via the CIM Travel Group LinkedIn group or contact us to subscribe below.
Save