Welcome to the CIM Higher and Further Education Group
The higher and further education sectors each have a vital role to play in ensuring the UK's on-going prosperity and productivity, generating more than £73 billion a year in outputs to the economy and over 750,000 jobs. Through their research and teaching expertise, institutions bring about a transformational impact on communities, both locally and globally, contributing to innovation, social progress and the pursuit of knowledge.
The purpose of this group is to provide a collaborative and cohesive practitioner network for higher and further education marketers at all levels of their career and across all disciplines. By delivering training and events, we help to create opportunities for members to share good practice, develop new skills and support each other. Our digital communication channels also allow members to keep abreast of the latest sector news, policy updates and marketing insight reports.
We are committed to an ethical and sustainable marketing approach in all aspects of institutional activity that includes student recruitment campaigns, wider stakeholder engagement and branding initiatives. Where appropriate we look to partner with relevant sector bodies and publishers to drive the agenda and add further value for members.
Upcoming events
There are no events available at the moment.
Please check back later.
News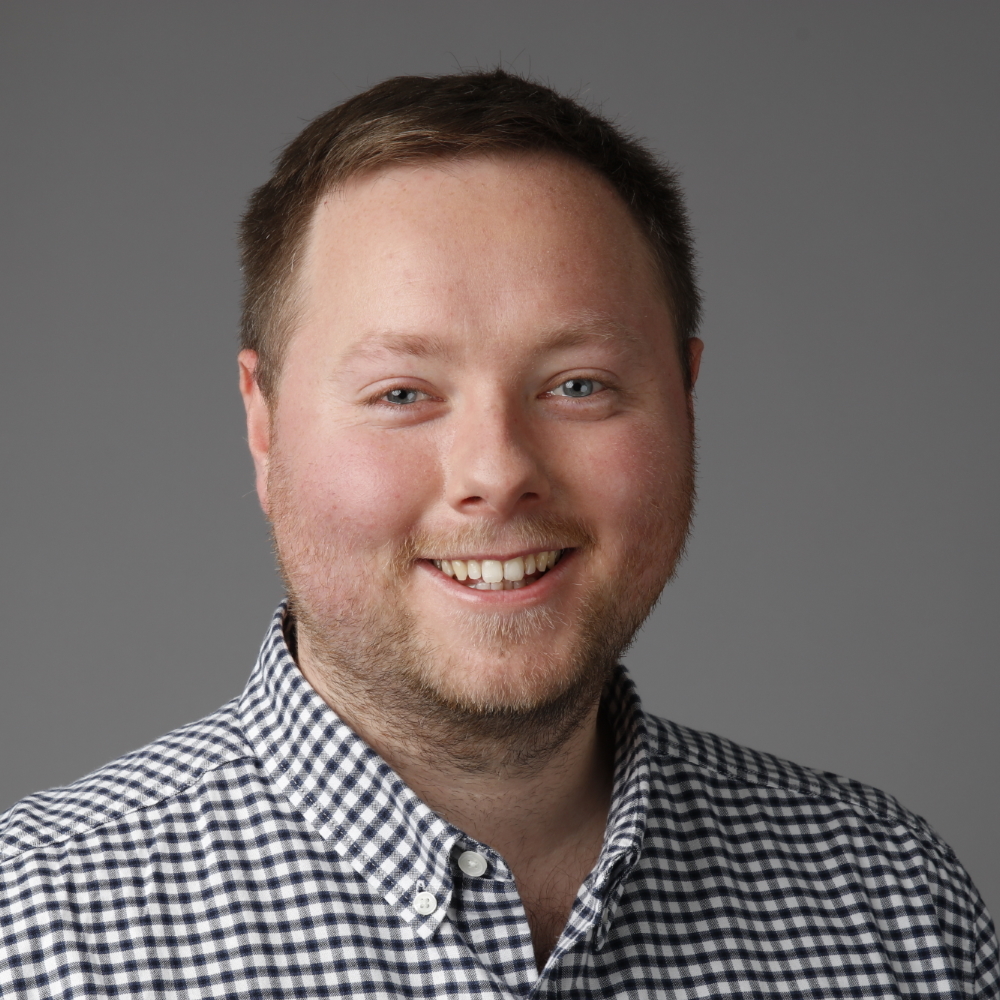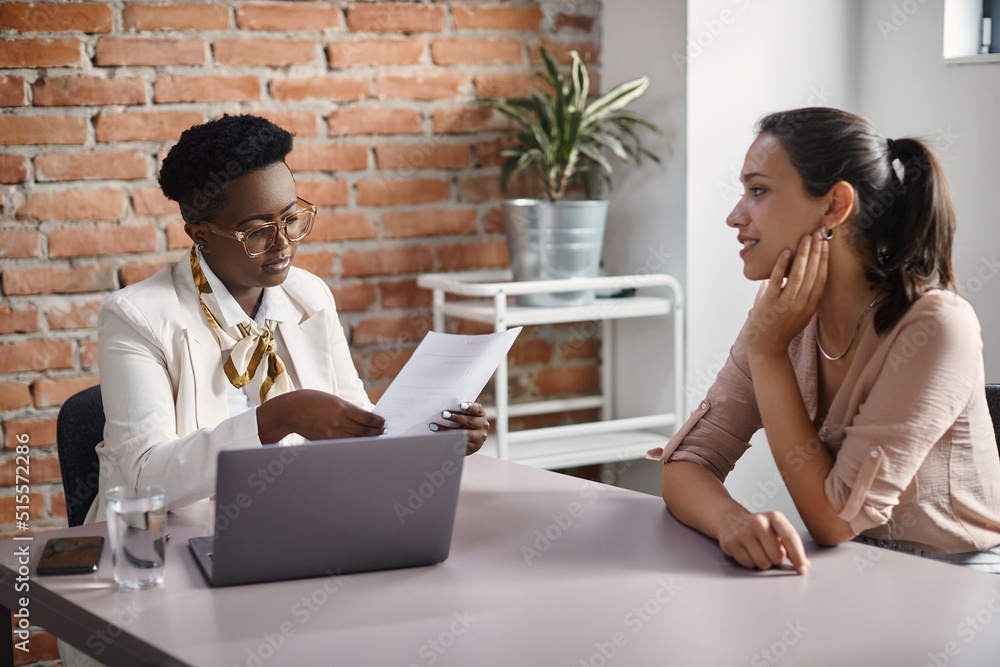 All news >>