Work and play the Aussie way

Work and play the Aussie way
In this article, Kim Wild, recruitment consultant at Hays Globalink discusses the opportunities available for marketers looking to start their career in Australia and the marketing skills that are in demand.
Australia is known as the land down under, where skilled professionals work hard and play harder, prioritise work-life balance and soak up the sun and scenery. Why not explore the career-advancing opportunities Australia has to offer? Australian employers are currently feeling the effects of a sector-wide marketing skills shortage. Australia's talent shortage is pronounced, creating a once-in-a-career market where demand outstrips supply.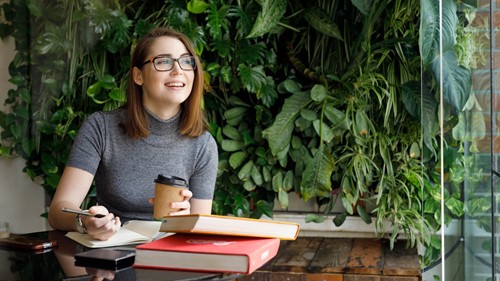 Australia – a land of opportunities
With Australia opening international borders, employers are looking at incoming marketing talent to help ease workforce shortages.  Marketing, communications, and advertising now has high demand for candidates across Australia. Already 90 per cent of employers say they are experiencing a marketing skills shortage, which 82 per cent believe will impact the effective operation or growth plans of their organisation.
That is according to a survey of over 4,400 organisations conducted for the new Australian Hays Salary Guide. The findings also show that employers are confident in the economy and the opportunities it will present in the coming 12 months. Further, 65 per cent plan to increase their permanent marketing headcount in the next 12 months. 46 per cent will increase their use of temporary and contract staff.
This growth in marketing roles comes as businesses aim to capitalise on market opportunities by targeting new segments, promoting their brand and experimenting with new technology.
What are employers in Australia looking for?
Successful marketing is essential for growth and recovery.  No matter where you look to work in Australia, marketing professionals are in huge demand – particularly in the two largest states for work of New South Wales and Victoria.
With demand growing across industries for professionals in marketing, it's reassuring to know that there are no language barriers in Australia. The country is also known for embracing diversity and attracts workers from all over the world.
When applying for jobs in Australia, remember that employers want proof of your previous performance. Clearly state where your experience was gained and quantify your results in previous roles. For example, share the volume of work undertaken, the number of accounts managed, the percentage of work delivered ahead of schedule, your response rate for queries, the percentage of targets hit, the number of new leads generated or the engagement rate of campaigns.  For more resume tips, download our free Australian resume template.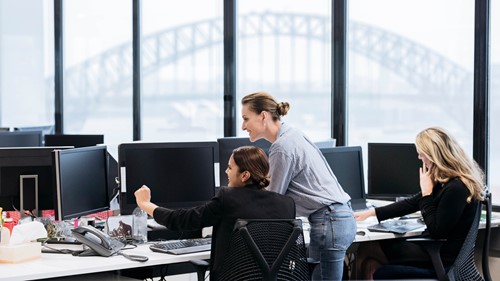 Do not forget to demonstrate your soft skills, too. Employers look for advertising, public relations and sales managers who have strong interpersonal, teamwork, problem solving and communication skills, a strong work ethic and who are reliable.
About the author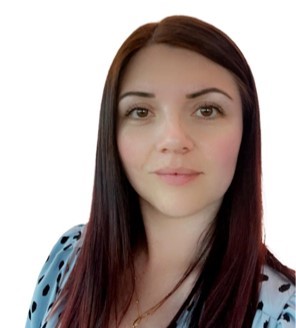 Kim Wild is an expert in marketing recruitment and is currently working for the Hays Globalink business in London, which supports professionals relocating "Down Under". After returning from 4 years of living and working in Australia, Kim dedicates her time to working with a pipeline of marketing professionals that are moving to either Australia or New Zealand. She specialises in marketing recruitment within the Private & Public Sector, Government & Commerce for businesses in Sydney, Melbourne, Brisbane, Perth, Adelaide, Auckland and Wellington. Typical roles that she recruits for are Marketing Manager – Marketing Executive -  Social Media Manager - UI/UX Designer - SEO Manager - CRM Manager - eCommerce Manager - Account Manager - Account Director - Marketing Director - PR & Comms.
To find out more about the support that Kim and the Globalink team can provide on a move to either country, email Kim.Wild@hays.com or call 0203 465 0158
Work and play the Aussie way