Why the South West of England is Export Ready

Why the South West of England is Export Ready: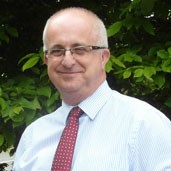 At a time when our own collective wisdom and the existing norms surrounding international trade are being brought into question, it seems contradictory that there are still many who advocate a positive role for exporting.

Exporting though clearly remains one of the very first steps that we will take in developing our offer for an international audience. In some ways, within our deliberations around making any growth-based decisions, exporting might be seen simply as a risk, or just too difficult or time consuming, or something to put off until normal service is resumed.

However, although it does require some very careful thought and the inevitable due diligence checks, it should not necessarily begin and end, by selecting the avoidance button straight away. Exporting is also a way to mitigate our risks and something that can allow us to grow organically. Beginning a business journey that will take us beyond a simple market penetration approach, can be a logical and fruitful step. A decision to stay within our same box of comfort, can actually prove to be a very negative step, as it can often see our growth potential diminish over time.

Embracing the opportunity to export
The opportunities available to those of us in the South West, who are willing to embrace to the potential of exporting, cannot be overstated. Deciding to join the 23,000 plus exporters in the South West, who between them see exports contributing £20.4bn to their businesses, can be the first step on a journey into more significant international business, once our expertise and confidence develops. It may seem at first sight though that you will somehow move away from market penetration, as you venture into market development. However, the reality is more likely to be that this is dual pronged growth strategy, with both being deployed in practice. However, this has the advantage of avoiding the initial outlay typically associated with gaining a physical presence abroad.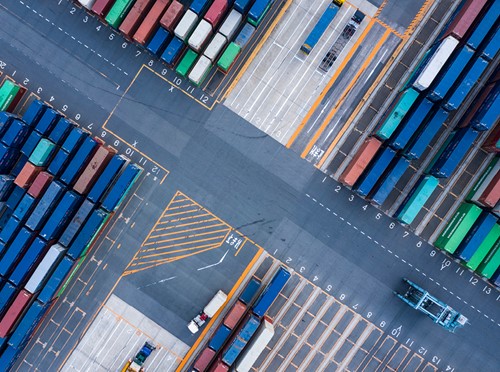 Given the importance of international trade to our economy, it is hardly surprising that there is already excellent easily accessible advice available. For example, the Department for International Trade (DIT), produces some very useful guides for UK businesses, who are interested in selling overseas. These include helpful information on how to do business, how to get paid and the various legal implications involved. The CIM Export Ready hub is also a great point of reference of course.

5 top tips for South West SMEs looking to trade overseas

1. Develop an action plan
The first step of any export project should be the development of an export plan. Amazingly, according to CIM's Export Ready report, only 34% of UK SMEs have developed a specific export strategy, despite seven in ten predicting export sales will rise. There are lots of reliable free resources out there including our 'Business Brexit Checklist' which was developed with the South Wales Chamber of Commerce and the British Chambers of Commerce.
2. Culture
It's important to have a good understanding of other religions and consider cultural differences when you build your business plan. Building strong relationships will be key but remember 'people buy from people' and not just brands. Use reliable translators until you/or your staff can communicate in the language of your chosen market.
3. Do your research
As mentioned, the DIT produces some great guides for finding out more about your prospective markets. Keep up to date with current affairs and any cultural events that could affect your chosen market. Research your overseas competitors to get an insight on how they operate and interact with their customers, so that you are one step ahead.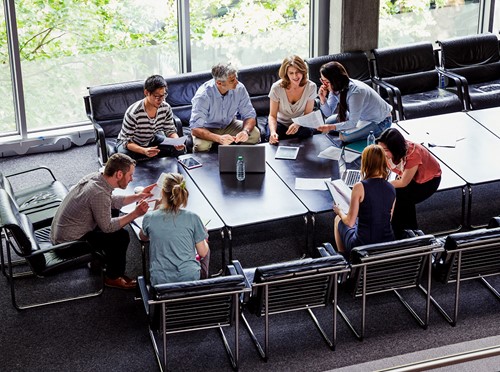 4. Start exploring your market entries
Develop intercultural awareness and build ties with British embassies and UK trade and Investment officials. They are a good starting point when finding safe overseas business partners and driving awareness of your product or service.
5. Find the best distribution method
Shop around and look for the best distribution method for your product or service, it's important to have a good understanding of the role of customs and how much it costs to export. What works in the South West might not work in international markets; when it comes to exporting, you need to be as flexible as possible.
Final thoughts
Given that there are over 190 Countries to choose from, having realistic and manageable targets around where to Export is always going be an early consideration. Starting small and building in a focused pragmatic way, will be helpful too. Identifying those customers who can be satisfied more remotely than we are used to, in a cost-effective way, will often set the scene. Though it sounds simple, carrying out research, analysing what you find, clarifying your aims and objectives and preparing a well-structured plan will always add value.
About the author:
Brian Doidge is a double Chartered professional, who is Chair of the South West Regional Board of The Chartered Institute of Marketing. He is also a current member of CIM's Global Delivery Framework and also feels privileged to serve as a member of the Institute's Learning Advisory Group.
In addition to Chartered Manager and Chartered Marketer status, Brian is extremely proud of his Fellowships from the Chartered Management Institute and the Institute of Leadership and Management. He is also a Masters of Arts and has post graduate qualifications in Management and Marketing, as well as a formal teaching qualification.
Why the South West of England is Export Ready