The challenge of Marketing Offsite
Despite all the positive noise around the concept of offsite construction, the sector is still dogged by the reputational legacy of poor quality prefabs from past decades. Promoting the positive story of modern methods is a marketing challenge with huge potential.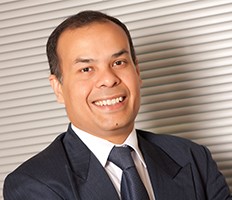 Experience is not an alternative to training
If you are a recently graduated marketing specialist entering the construction industry – and particularly if you are female and under forty – you are a rare being and you will need help to get the sector-specific understanding you will need.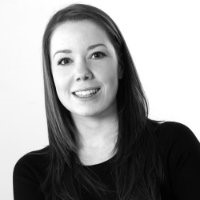 What makes Construction Different?
Although marketing in the construction sector lacks some of the glamor of consumer marketing, for me, it makes up for this through the challenges of dealing with a very complex Decision Making Unit (DMU). In fact, I would go as far as to say the most complex DMU in the B2B environment. Let us consider the typical DMU for a building.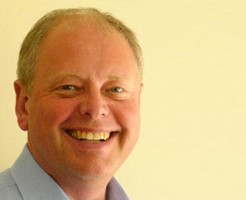 Addressing the skills shortage in Construction-specific marketing
I Chair the Chartered institute of Marketings Construction Industry Group CIMCIG and I would like to give you a 'heads up' on something very new for our industry. As marketeers we all know the value of properly focused campaigns and new products.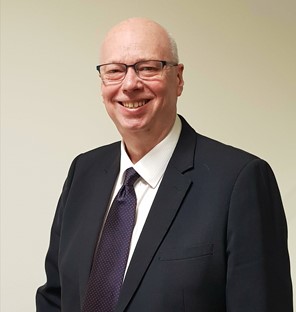 How to build a library of construction photos people actually want to see
 Images are emotive, images are persuasive, and images sell. In a time-poor world where you have just over 8 seconds[1] to grab the attention of a potential customer, you can't afford to overlook images as a super-quick way to convey a message.   Building a library of compelling images takes a little time and thought.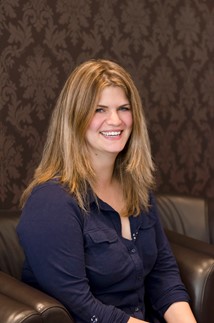 GDPR: what's all the fuss about?
 The new GDPR legislation due to come into force in May next year aims to give individuals control of their own data and outlaw misuse of data by unscrupulous companies. But, while it's hard to imagine rogue traders losing any sleep over laws they will likely ignore anyway, GDPR seems to have thrown the marketing community into turmoil and confusion. So what does the legislation cover and how will affect how businesses can contact potential customers?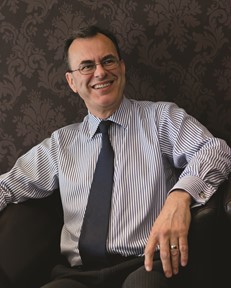 Image of Construction: Is your marketing imagery holding your company back?
There's an increasing recognition that the construction industry has an image problem. It's affecting not only how we sell our products and services but also how we attract and maintain our workforce. We're having to seriously consider what the world thinks of our sector as a place to work and invest in.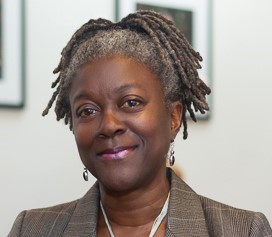 Web accessibility
Website accessibility – just how user-friendly is your website?
The founder of the worldwide web Tim Berners-Lee said "The power of the Web is in its universality. Access by everyone regardless of disability is an essential aspect." CIMCIG's Rick Osman talks about how web accessibility is your next consideration after web usability and why designing your web pages to be easily used by all users is good for your business…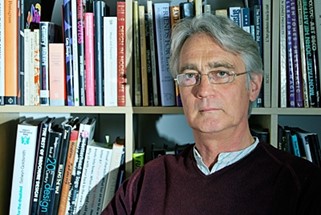 Qualification or expertise, does it have to be a choice?
The newly launched CIM Foundation course for the Construction industry marks a real step forward in the drive to make an academic qualification that is of immediate relevance to practitioners – and about time too.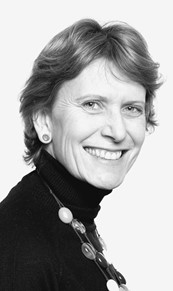 Top 5 construction industry apps
Mobile phone apps are growing up, with more business-focussed products launched each year. The construction sector is right up there with apps ranging from the generally useful to the amazingly specific, turning the average mobile into an all-purpose reference manual.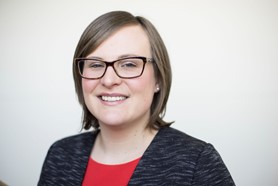 How much do you need to know about a sector to succeed in a marketing role?
Marketing Analysis and Planning has a number of established acronyms; PEST and SWOT probably being the best known. PEST standing for Political, Economic, Social and Technical. SWOT, where you look at strengths, weaknesses, opportunities and threats. These are all about understanding the environment the customer operates in.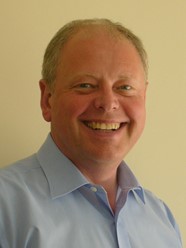 Image of Construction: Does UK Construction have the image it deserves?
The construction industry often bemoans its public perception. That "builder" is the only profession to routinely have the word "cowboy" attached to it is an affront to the thousands of capable, committed, talented people delivering complex building and engineering projects in the UK and around the World.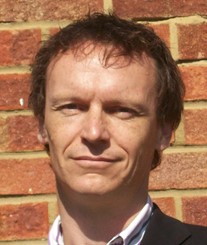 Marketer Issues for 2017
In March 2017 a group of leading marketing professionals from building product manufacturers met for a round table discussion, hosted by Chris Ashworth of CIMCIG, to discuss the key issues and challenges they face in 2017. Here are some of their views: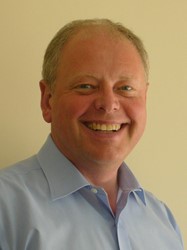 5 tips for a successful B2B blog
I have now been blogging for over five years. Sometimes I have a number of subjects of which I'm desperate to write about. Other times I sit staring at my screen with no inspiration whatsoever! For me the key to a successful blog is routine and planning. By scheduling in a new post every fortnight I can then ensure I set the right amount of time aside and my subscribers then know when to expect a new post.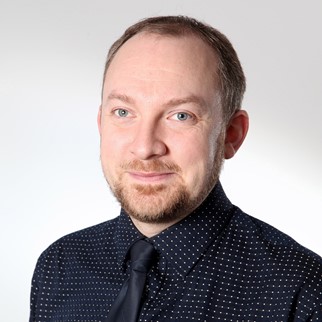 What makes a good infographic, and how should you use them to best effect?
Infographics are proving an increasingly popular tool for construction marketers, a great infographic enables the reader to grasp important information quickly, imparting clarity as viewers grasp the implications of big data through clear design.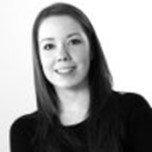 Is your website working for you?
 As a business owner, you need to know where your clients are, but what about engaging with those potential customers who don't yet know of your existence?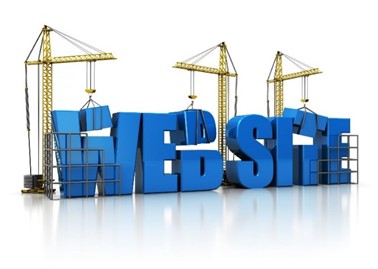 Construction industry focused marketing qualification launches – at last!
CIMCIG Chairman Mike Lomax reflects on the new CIM training course for the construction sector
I am absolutely delighted to see the new CIM Level 3 Marketing qualification, specifically designed for people working in the construction sector, being launched this month.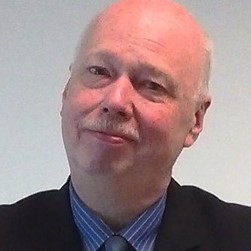 Save
Night of Heritage Light
By Matt Snowden, PR and Communications Executive at the Chartered Institution of Building Services Engineers
The challenge was to promote and celebrate the work of lighting designers – a reticent group whose skill is little understood and often unrecognised.  The dramatic success of the Night of Heritage Light certainly created impact and far-reaching attention.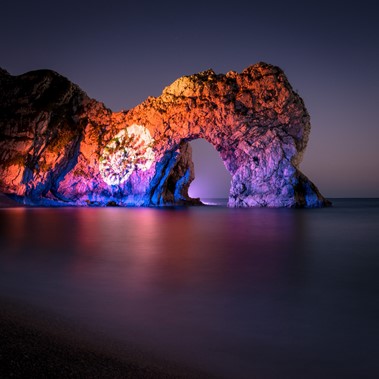 Immersive marketing for the construction industry
Immersive marketing is bringing BIM to life and engaging audiences in new and exciting ways.
BIM is now being widely adopted across the construction industry as an effective means of communicating and transferring detailed information accurately along a project timeline. It's a demonstration of how technology is evolving to help us work better and smarter…but can we edge the boundaries even further?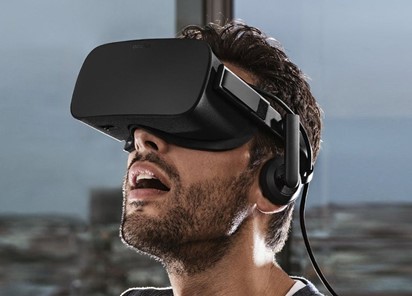 Creating a Climate of Customer Satisfaction
It has long been accepted that developing strong customer relationships is key to business success as it is much more effective to retain existing customers, by building strong customer loyalty, than develop new ones. One of the main reasons customers keep coming back is because they have confidence that they will receive good customer service.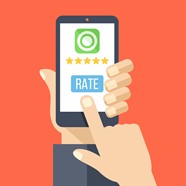 Save
Using the influence of social media
I was a sceptic too. But two years of running successful promotions across social media platforms has convinced me that they offer some of the best targeting around. Even for B2B clients. Need evidence? Read on.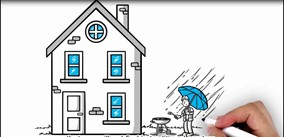 The practical application of BIM explained
66 Queen Square is a new office development located in Bristol and was Skanska's first BIM project in the UK, capitalising on BIM's collaborative nature and visualisation capability to smoothly integrate the state-of-the-art office build with Queen Anne House.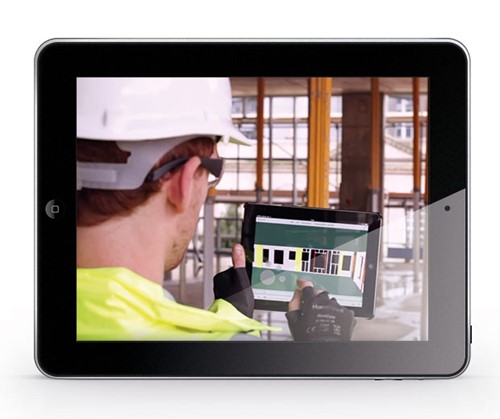 Save
Writing an award winning entry
With the closing date for the Construction Marketing Awards approaching fast, Anna Hern, MD of Ridgemount PR, last year's Agency of the Year, gives some tips on how to catch the eye of the judges
.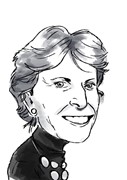 Save
Putting a warm face on a cold brand
In 2013 the market saw window systems company Deceuninck as cold, faceless and continental. Our benchmarking research showed customers loved Deceuninck, seeing the company as innovative, quality-obsessed, and a true partner. But it was inward-looking and distant from the market. Its communications were understated and unnoticed; marketing support was almost non-existent.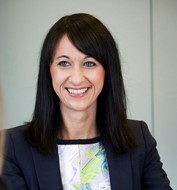 Can we achieve economic growth via investment or will growth via debt continue?
With the vote to leave the EU having caused a high degree of uncertainty for construction and the UK economy, and a new Government beginning to settle in, I attended the CIMCIG seminar where Martin Hewes of Hewes & Associates, was presenting his forecasts on the Construction outlook for 2016-2018 following the Brexit vote.  My aim was to understand the level of uncertainty that the vote had caused and what its effects would be across construction and the wider economy.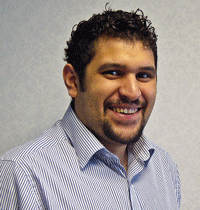 Skills Shortage – Time for Action
There are simply not enough people with the skills that we need in the construction industry and this is impacting on both potential growth for businesses and the quality of solutions offered to final customers. It is something that marketeers in our industry must be aware of and take the lead in combatting.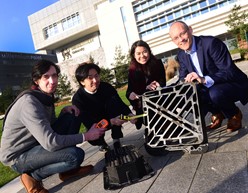 Image of construction piece – Building a better picture
There's no denying that the likes of Professors Alice Roberts and Brian Cox, comedian Dara O'Briain and even Major Tim Peake, have made science sexy. At some stage 'Science' collectively appreciated that there was a need to climb down from the ivory tower, and engage the public in its activities, to enable it to function more effectively and to attract new people and funds.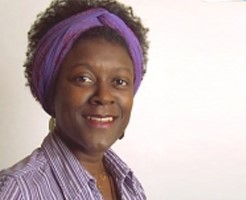 Save
Can you really afford not to be engaging?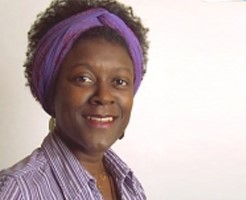 There is a huge amount of content out there – Exabytes of the stuff (that's 1018 bytes or 109GB!) – and not enough time to read, view or listen to it. Not surprisingly we're getting increasingly picky about what we spend our time on.
Pan-European marketing project

Marketers in our industry are well aware of the importance of listening carefully to the needs of customers and their supply chains. Nowhere is this more crucial than in the area of developing new products and services. Which is why when we decided to develop a programme for a competitive water pipe solution with sufficient compelling customer value to gain market share, it was vital to uncover customers' desired outcomes.
Engaging your audience with effective testing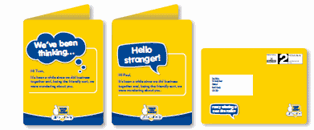 Understanding your customers is vital in any business, especially when a proportion of your customers with live accounts have stopped trading with you and there is a business challenge to increase the volume of live accounts.
Probably the best paintbrush in the world…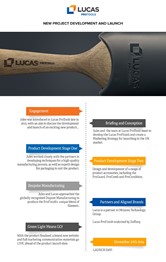 Meeting Danny Lucas for the first time the CEO of S Lucas Limited you are immediately struck by his energy but even more so his highest level of expectation when it comes to quality of delivery. Danny will only be the best, nothing else will do.
A Digital Approach to Construction Marketing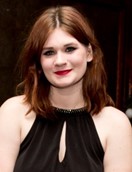 Becoming a digital marketer within the construction Industry
It's been 7 months now since I joined Competitive Advantage as a digital marketing apprentice. I'm often asked 'why did you decide to leave college? Why become an apprentice?' and the simplest answer was I wanted to experience the real world, work with people whom are both industry experts and able to provide guidance and support.
The thing about marketing....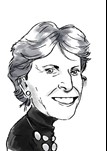 As a PR agency our job is to get our clients in front of their target audience – so it really helps to know where to find those people. It was therefore a frustration to find that there was no published market research suggesting how architects (a key audience for our manufacturer clients) were finding stuff out.
Making CPD memorable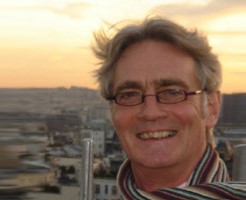 If none of the participants remember your CPD seminar you have pretty much wasted your time. And if anybody recalls your seminar for the wrong reasons you will definitely have wasted your time.
Solving skill-gaps with marketing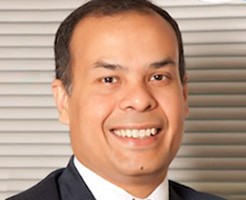 After the election results were announced, FTSE 350 construction and material index rose by 2.2% as shares in house builders sector made big jumps. In fact, house-building is one of the seven sectors which raised the FTSE 100 index last week.